BREAKING BREAD WITH HEROES
Food brings people together and lets them know how much you care. Breaking Bread with Heroes is an opportunity for us to tell our nation's defenders how grateful we are for their service while they bond over a delicious meal.
Robert began his cooking career while serving in the Royal Navy and saw firsthand the connections that form when sitting down to break bread together. Since the Foundation's inception, food has always been an important part of our programs. Whether teaching a cooking class to our nation's heroes home & abroad or sponsoring a meal for veterans, Robert brings his passions for food to the forefront of our work.
Breaking Bread With Heroes is designed to bring military and first responder communities together. We are preparing or sponsoring meals to be served at veteran homes, military bases, and firehouses all year long.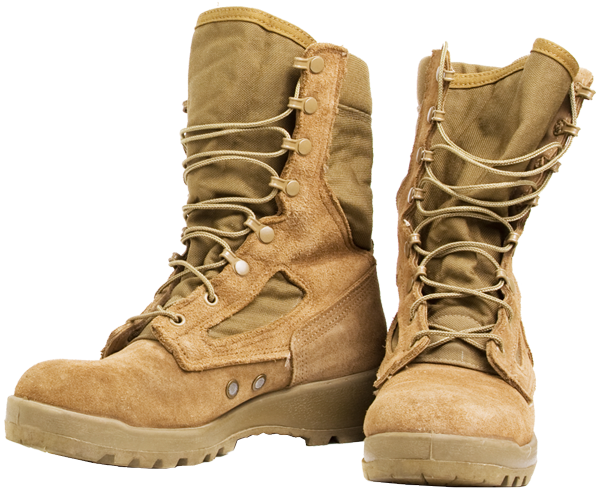 Sign up for our email newsletter and get the latest info on events, fundraisers and ways to make an impact.
THE ROBERT IRVINE BRAND FAMILY


Veterans in Crisis
1-800-273-8255
A single act of kindness can help someone feel less alone. Your actions could help save a life. #bethere
Tragedy Assistance Program for Survivors
1-800-959-TAPS
Whether you are in emotional crisis, need to connect with TAPS resources and programs, or just want to remind yourself that you are a part of a loving, supporting family.
Robert Irvine Foundation
Robert Irvine Foundation A tax-exempt public charity (federal tax ID #46-5420676). All contributions are tax deductible to the extent allowable by law.