It is proven that physical activity creates natural endorphins that support mental health. How we nourish and feed our bodies can directly impact how we feel. We are educating and providing resources on physical wellness and mental health within the communities we serve.
Mental Health & Physical Wellness
Chef Robert Irvine is a fitness enthusiast and values eating nutritious meals. He promotes health in all of his personal business endeavors, and the Robert Irvine Foundation is no different.
Healthy Living – Robert teaches cooking classes, participates in workouts, and hosts fitness challenges when he visits military bases and military hospital centers to promote a healthy lifestyle for our American heroes.
Expanding Our Outreach – The Robert Irvine Foundation is working to expand these outreach programs to further nutrition education, physical wellness, and mental health within the military and first responder communities.
CONTACT US
Thank you for reaching out to the Robert Irvine Foundation. We have recently experienced an increase in requests and appreciate your patience if there is a delay in response. Our team reviews every inquiry personally and we consider each request thoughtfully. We wish we could help every person and organization in need of support, but regrettably, we are unable to do so at this time. If it is an emergency, please reference our resource page and reach out to a 24/7 hotline that is able to assist you further. Thank you again for your understanding and we wish you the best of luck.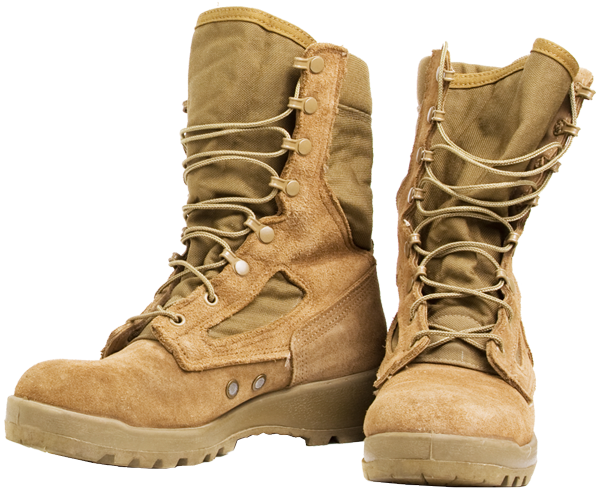 Sign up for our email newsletter and get the latest info on events, fundraisers and ways to make an impact.
THE ROBERT IRVINE BRAND FAMILY


Veterans in Crisis
1-800-273-8255
A single act of kindness can help someone feel less alone. Your actions could help save a life. #bethere
Tragedy Assistance Program for Survivors
1-800-959-TAPS
Whether you are in emotional crisis, need to connect with TAPS resources and programs, or just want to remind yourself that you are a part of a loving, supporting family.
988 Suicide & Crisis Lifeline
Dial 988
The resources and information provided information on understanding the background, history, funding opportunities, and implementation resources for strengthening suicide prevention and mental health crisis services. If you or someone you know is struggling or in crisis, help is available.
Robert Irvine Foundation
Robert Irvine Foundation A tax-exempt public charity (federal tax ID #46-5420676). All contributions are tax deductible to the extent allowable by law.