RELIEF, RESTORE & PERSEVERE
Disasters are unexpected and can strike at any moment. The future changes in one instant and life as you know it is altered forever. It is during these times of urgent need that our nation's heroes and their loved ones count on us for support. It is a responsibility that each and every one of us shares as Americans.
First Responder
First Responders put their lives on the line every day to protect our safety and health. They are the pillars of strength within our communities when we need them most.
Responding to a Call – In an emergency situation, citizens rely on our first responders as the calm during the storm. These individuals act as the steady hand in the midst of chaos.
Traumatic Events – They put their lives at risk while running towards danger. Yet, are left dealing with the effects from experiencing repeated exposure to traumatic events while doing their job.
Stepping Up and Standing Strong – The Robert Irvine Foundation provides grants to support our first responders and their families. Whether counseling or service dogs, we ensure they are equipped with the proper resources and tools to handle the emotional stress while working on the job and when at home with their loved ones.
Emergency Support & Natural Disasters
Catastrophes are completely out of one's control and appear without warning. They can happen to anyone, anywhere, and come in all different forms. Lending a hand to a person who requires help can leave a positive impact forever.
Global Pandemic – COVD-19 spread throughout the world in 2020. Many Americans were left feeling scared, anxious, and isolated. Our military, first responders, and healthcare workers stepped up to the line of duty to protect our nation's health and safety.
Relief Support – Millions of people became unemployed or were left dealing with financial hardships that put their families and businesses at risk of failing. The Robert Irvine Foundation provided life-changing grants to veteran owned businesses and Gold Star Families in urgent need.
Showing Up – We provided packages to healthcare workers and first responders to show appreciation and to serve as a reminder of how much we value the sacrifices made during these difficult times. We included hand sanitizers, masks, and Chef Robert Irvine's FitCrunch bars.
Gold Star Families
When a military member pays the ultimate sacrifice while serving our country, their families and loved ones are left behind. Feeling the loss of their fallen hero, they are often left with emotional distress and financial burdens.
Bringing Joy During the Holidays – The holidays are a time to be surrounded by your loved ones, however, Gold Star Families mourning the loss of their fallen heroes can be triggered in different ways. The Robert Irvine Foundation provides grants during this time of year to eliminate financial hardships and help spread joy.
Honor and Celebrate Those Lost – Through our annual experience for surviving family members of fallen heroes, we provide a weekend of fun, bonding, and peer-support where they are able to connect with other survivors during activities such as cooking classes and military memorials. Bringing people together that understand one another's loss allows for healing, connection, and community.
CONTACT US
Thank you for reaching out to the Robert Irvine Foundation. We have recently experienced an increase in requests and appreciate your patience if there is a delay in response. Our team reviews every inquiry personally and we consider each request thoughtfully. We wish we could help every person and organization in need of support, but regrettably, we are unable to do so at this time. If it is an emergency, please reference our resource page and reach out to a 24/7 hotline that is able to assist you further. Thank you again for your understanding and we wish you the best of luck.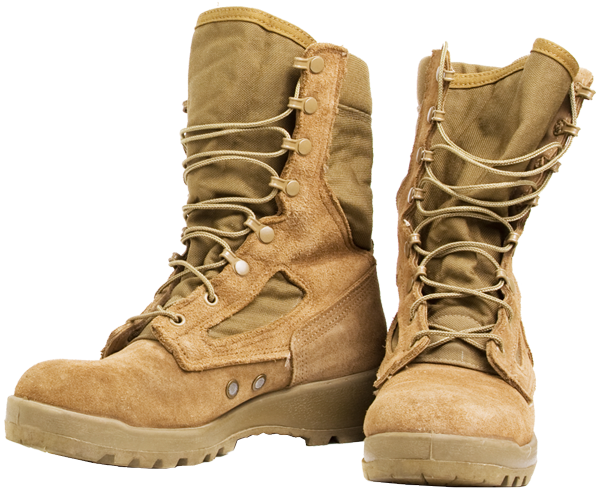 Sign up for our email newsletter and get the latest info on events, fundraisers and ways to make an impact.
THE ROBERT IRVINE BRAND FAMILY


Veterans in Crisis
1-800-273-8255
A single act of kindness can help someone feel less alone. Your actions could help save a life. #bethere
Tragedy Assistance Program for Survivors
1-800-959-TAPS
Whether you are in emotional crisis, need to connect with TAPS resources and programs, or just want to remind yourself that you are a part of a loving, supporting family.
988 Suicide & Crisis Lifeline
Dial 988
The resources and information provided information on understanding the background, history, funding opportunities, and implementation resources for strengthening suicide prevention and mental health crisis services. If you or someone you know is struggling or in crisis, help is available.
Robert Irvine Foundation
Robert Irvine Foundation A tax-exempt public charity (federal tax ID #46-5420676). All contributions are tax deductible to the extent allowable by law.