OUR MISSION

The Robert Irvine Foundation supports and strengthens the physical and mental well-being of our service members, veterans, first responders, and their families. We provide these heroes with life-changing opportunities that unlock the potential in their personal and professional lives through food, wellness, community, and financial support.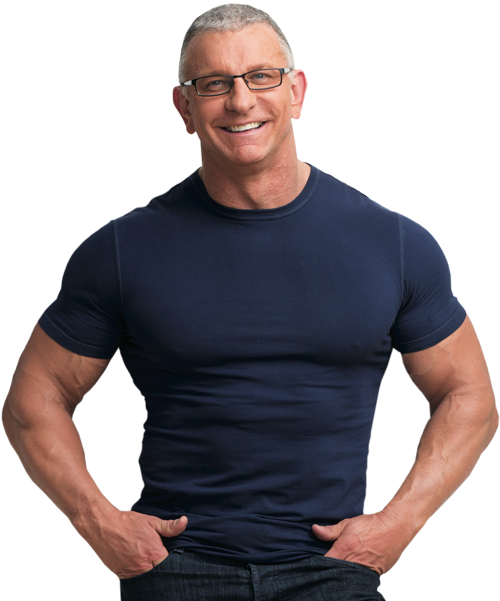 OUR FOUNDER
Robert Irvine is a world-class chef and entrepreneur, and tireless philanthropic supporter of our nation's military. The host of Food Network's hit show Restaurant: Impossible, he has given struggling restaurateurs a second chance to turn their lives and businesses around in over 200 episodes and counting.
OUR FOUNDATION
Since the Foundation's launch, we have served hearty meals to thousands of service members and veterans, we've supported the training of PTS service dogs for severely injured heroes and first responders, provided life-changing mobility devices for wounded, aging, ill, and injured veterans and first responders, provided Gold Star Families with relief grants to assist them through trying times, distributed scholarships for military children, and improved the quality of life for veterans by renovating kitchens and dining facilities.
In response to the COVID-19 pandemic, we provided grants to veteran own businesses, healthcare workers, and Gold Star families in need. In addition, we've created resiliency programs for those we serve, such as an annual golf tournament for wounded veterans to enjoy and connect, an annual experience for surviving family members of lost loved ones by taking them out for a weekend of fun, bonding and peer-support where they are able to be with other survivors during activities such as cooking classes and military memorials honoring their lost loved ones, along with other events that promote joy and resiliency. We will continue to develop these events and programs to adapt to the ever-changing needs of our American heroes.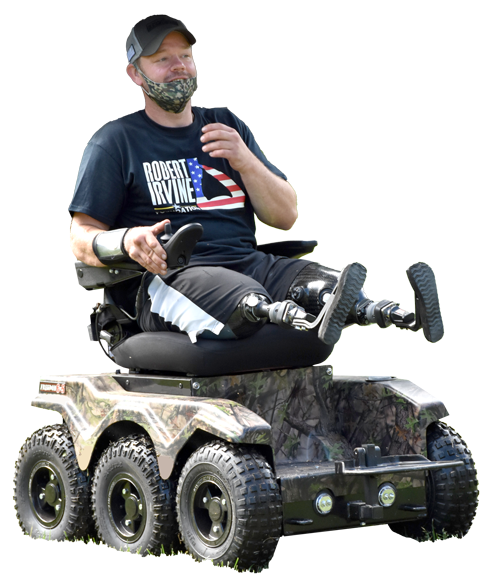 TESTIMONIAL
I'm incredibly grateful to Robert and the Robert Irvine Foundation for this gift. I can go anywhere now. I can go with my wife for a hike. I can go on the beach. Before, I would've been too exhausted trying to do things like that. Now? The sky's the limit.
Chris Levi Purple Heart Recipient
CONTACT US
Thank you for reaching out to the Robert Irvine Foundation. We have recently experienced an increase in requests and appreciate your patience if there is a delay in response. Our team reviews every inquiry personally and we consider each request thoughtfully. We wish we could help every person and organization in need of support, but regrettably, we are unable to do so at this time. If it is an emergency, please reference our resource page and reach out to a 24/7 hotline that is able to assist you further. Thank you again for your understanding and we wish you the best of luck.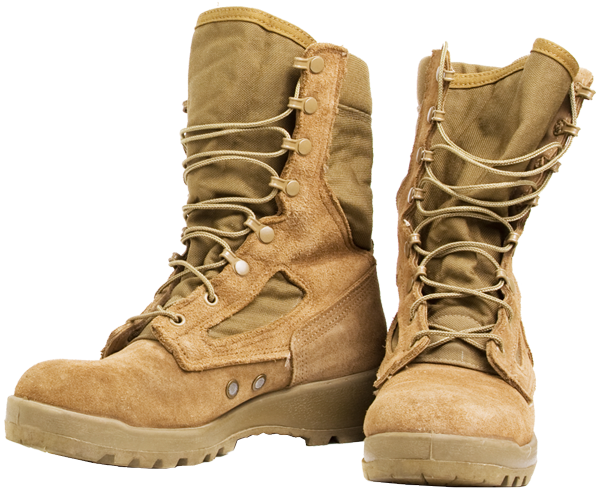 Sign up for our email newsletter and get the latest info on events, fundraisers and ways to make an impact.
OFFICIAL AIRLINE PARTNER

THE ROBERT IRVINE BRAND FAMILY


Veterans in Crisis
1-800-273-8255
A single act of kindness can help someone feel less alone. Your actions could help save a life. #bethere
Tragedy Assistance Program for Survivors
1-800-959-TAPS
Whether you are in emotional crisis, need to connect with TAPS resources and programs, or just want to remind yourself that you are a part of a loving, supporting family.
988 Suicide & Crisis Lifeline
Dial 988
The resources and information provided information on understanding the background, history, funding opportunities, and implementation resources for strengthening suicide prevention and mental health crisis services. If you or someone you know is struggling or in crisis, help is available.
Robert Irvine Foundation
Robert Irvine Foundation A tax-exempt public charity (federal tax ID #46-5420676). All contributions are tax deductible to the extent allowable by law.