FINANCIALS

The Robert Irvine Foundation is sustained by the generosity of donors all across the nation who put their faith and trust in our mission. We apply these funds to further our outreach and efforts to support the men and women defending our country, our first responders, their loved ones, and the many other heroes in our lives (active, retired, and veterans).
We believe in fiscal responsibility and efficiency as we continue to grow.
The Robert Irvine Foundation is a Gold-Level GuideStar Participant, demonstrating our commitment to transparency.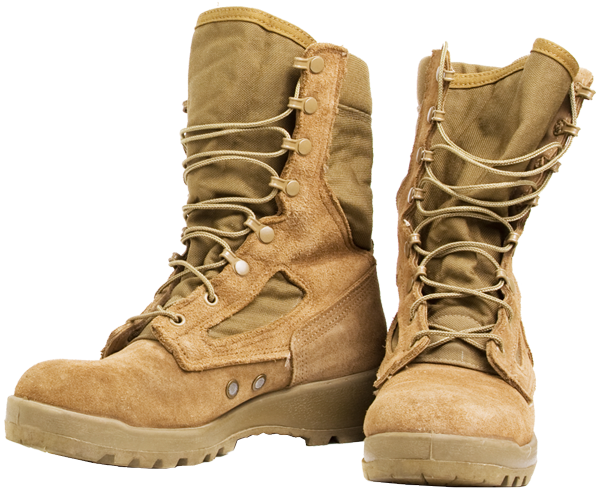 Sign up for our email newsletter and get the latest info on events, fundraisers and ways to make an impact.
THE ROBERT IRVINE BRAND FAMILY


Veterans in Crisis
1-800-273-8255
A single act of kindness can help someone feel less alone. Your actions could help save a life. #bethere
Tragedy Assistance Program for Survivors
1-800-959-TAPS
Whether you are in emotional crisis, need to connect with TAPS resources and programs, or just want to remind yourself that you are a part of a loving, supporting family.
Robert Irvine Foundation
Robert Irvine Foundation A tax-exempt public charity (federal tax ID #46-5420676). All contributions are tax deductible to the extent allowable by law.