Our Wellness Program supports the mental and physical well-being of America's injured, wounded, ill, and/or aging heroes and their families. We help heal the visible and invisible wounds they incurred while serving our nation, and empower them to break through boundaries and fulfill their potential.
REUNITING THE BRAVE
We reunite service members so their bonds may be reignited and celebrated throughout their lives. Military units and their loved ones become one big family, forming a connection unlike any other. When these bonds evolve from the battlefield to civilian life, nourishing these relationships helps make peace with the past, build support for the present, and gain hope for the future.
IBOTS
When confined to a wheelchair, a wounded hero's self-reliance can be lost, which can severely impact their mental health. We're providing IBOTs to injured veterans that give back their independence. These high-tech chairs can rise to meet others at eye level and are capable of tackling rough terrain and stairs. With these newfound capabilities and a restored sense of confidence, anything is possible.
MOBILITY DEVICES
Robert's dedication to fitness has taught him the value of an active lifestyle. For many of our injured heroes, the idea of participating in activities on rocks, sand, snow, and rough terrain seems impossible. We're providing mobility devices that empower these warriors to navigate inside and outside of the home, and live a fuller life.
SERVICE DOGS
We're providing trained service dogs to veterans and first responders who are overcoming trauma. Dogs sense the invisible wounds that cause debilitating nightmares, social anxiety, and bad thoughts. These life-saving companions anticipate when their heroes are being triggered and rush to provide comfort for their new best friend.
HOME MAKEOVERS
A career in the military can take a toll on the entire family. It can affect their mental well-being and finances. We are providing well-deserved home makeovers and renovations to show our appreciation for the sacrifices our military families make. Home improvements can have a huge impact on their daily lives, and also serve as a reminder of how much the American people care.
MEDEVAC PODCAST
Open dialogue is critical to mental health. Through intimate interviews, the Medevac Podcast dives into stories of service, injury, recovery, resiliency, failure, and success which are uniquely experienced by the military and first responders.
Listen to the full episodes here
CONTACT US
Thank you for reaching out to the Robert Irvine Foundation. We have recently experienced an increase in requests and appreciate your patience if there is a delay in response. Our team reviews every inquiry personally and we consider each request thoughtfully. We wish we could help every person and organization in need of support, but regrettably, we are unable to do so at this time. If it is an emergency, please reference our resource page and reach out to a 24/7 hotline that is able to assist you further. Thank you again for your understanding and we wish you the best of luck.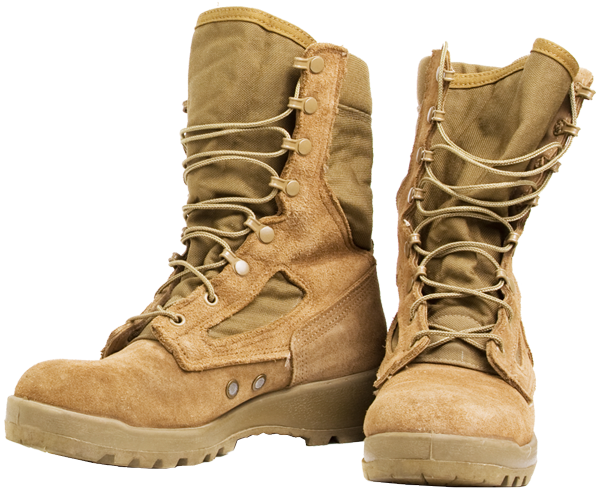 Sign up for our email newsletter and get the latest info on events, fundraisers and ways to make an impact.
OFFICIAL AIRLINE PARTNER

THE ROBERT IRVINE BRAND FAMILY


Veterans in Crisis
1-800-273-8255
A single act of kindness can help someone feel less alone. Your actions could help save a life. #bethere
Tragedy Assistance Program for Survivors
1-800-959-TAPS
Whether you are in emotional crisis, need to connect with TAPS resources and programs, or just want to remind yourself that you are a part of a loving, supporting family.
988 Suicide & Crisis Lifeline
Dial 988
The resources and information provided information on understanding the background, history, funding opportunities, and implementation resources for strengthening suicide prevention and mental health crisis services. If you or someone you know is struggling or in crisis, help is available.
Robert Irvine Foundation
Robert Irvine Foundation A tax-exempt public charity (federal tax ID #46-5420676). All contributions are tax deductible to the extent allowable by law.