WAYS TO GIVE

Donating online is the most cost-effective way of making a contribution to support our military and first responder communities. Make a one-time or recurring online donation here.
Mail In Donations
Please use our print-friendly form and mail your donation to:
Robert Irvine Foundation
1227 N. Franklin St.
Tampa, FL 33602
Estate Gifts
Wills, Trusts & Life Insurance
You can name us as a beneficiary in your will/estate for a specific amount or a percentage (see form here) or designate us as a beneficiary of your life insurance policy. We suggest consulting a legal professional before drafting a will.
We must be named as the owner and beneficiary of the insurance policy for it to be tax-deductible.
The following are examples of sample bequest language:
"I bequeath $X.00 to the Robert Irvine Foundation directed towards the organization's area of greatest need."
"I bequeath X% of my estate to the Robert Irvine Foundation for specifically military programs."
Donor Advised Fund
If you have a DAF giving account you can support our nation's heroes in a big way! A DAF is often administered by a financial services company or a community foundation. It allows you to combine the most favorable tax benefits with the flexibility to easily support.
Corporate Giving
We welcome inquiries from companies that support our mission. Email us to learn more.
Stock Gifts
Please email [email protected] to receive stock transfer instructions. In order to receive a gift acknowledgment for tax purposes you must share with us:
The donor's name
The donor's mailing address
The name of the stock gift
The amount of stock donated
CONTACT US
Thank you for reaching out to the Robert Irvine Foundation. We have recently experienced an increase in requests and appreciate your patience if there is a delay in response. Our team reviews every inquiry personally and we consider each request thoughtfully. We wish we could help every person and organization in need of support, but regrettably, we are unable to do so at this time. If it is an emergency, please reference our resource page and reach out to a 24/7 hotline that is able to assist you further. Thank you again for your understanding and we wish you the best of luck.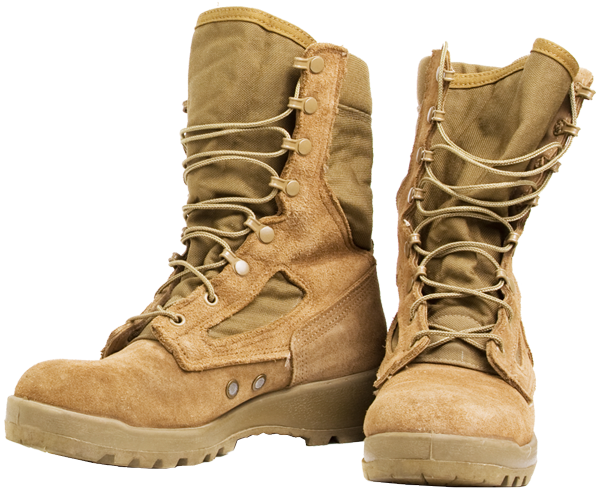 Sign up for our email newsletter and get the latest info on events, fundraisers and ways to make an impact.
OFFICIAL AIRLINE PARTNER

THE ROBERT IRVINE BRAND FAMILY


Veterans in Crisis
1-800-273-8255
A single act of kindness can help someone feel less alone. Your actions could help save a life. #bethere
Tragedy Assistance Program for Survivors
1-800-959-TAPS
Whether you are in emotional crisis, need to connect with TAPS resources and programs, or just want to remind yourself that you are a part of a loving, supporting family.
988 Suicide & Crisis Lifeline
Dial 988
The resources and information provided information on understanding the background, history, funding opportunities, and implementation resources for strengthening suicide prevention and mental health crisis services. If you or someone you know is struggling or in crisis, help is available.
Robert Irvine Foundation
Robert Irvine Foundation A tax-exempt public charity (federal tax ID #46-5420676). All contributions are tax deductible to the extent allowable by law.