Honorary Chief Petty Officer
U.S. Navy
May 1, 2015
Master Chief Petty Officer of the Navy (MCPON) Mike Stevens places rank insignia on Chef Robert Irvine during a ceremony recognizing him as an Honorary Chief Petty Officer. Irvine has dedicated much of his time to service members world wide supporting their morale and welfare through cooking. (U.S. Navy photo by Mass Communication Specialist 1st Class Martin L. Carey/Released)
"You know I come from the British Royal Navy and after spending ten years there and then coming here, I see what the men and women [of the U.S. military] do every day of their lives and it is humbling," he said. "I'm an American citizen now and I do what I do with the troops because I love them and what they do – for the sacrifices they make every day. It's hard to express my feelings right now – ecstatic, humble, and excited to be in one of the best clubs in the world. You can't just buy into this club."
Congressional Medal of Honor
Patriot Award
September 19, 2015
Medal of Honor Society's Bob Hope Award for Excellence in Entertainment
Presented to distinguished Americans who have demonstrated their dedication to freedom, their love for fellow man, and their allegiance to our flag with a full understanding of its demands.
The Patriot Award committee also looks to honor individuals who demonstrate the six values embodied by the Medal of Honor: courage, sacrifice, commitment, integrity, citizenship and patriotism.
Highest award given by the Congressional Medal of Honor Society
Outstanding Civilian Service Award
U.S. Army
May 25, 2016
Outstanding service to the military
The award is the third highest public service honor the Army can bestow upon a civilian.
Department of Defense Spirit of
Hope Award
November 13, 2017
United States military award presented by the Department of Defense. The award was created based on the contributions of entertainer Bob Hope to members of the military, and is annually awarded to individuals or organizations whose work benefits the quality of life of service members and their families
The honor recognizes those who go above and beyond to provide aid to those who serve our country.
Armed Services YMCA
Angel of Honor Award
October 2, 2018
Presented to an individual or organization demonstrating distinguished and extraordinary advancement of the Armed Services YMCA mission.
The Angel of Honor Award is the highest award the Armed Services YMCA can confer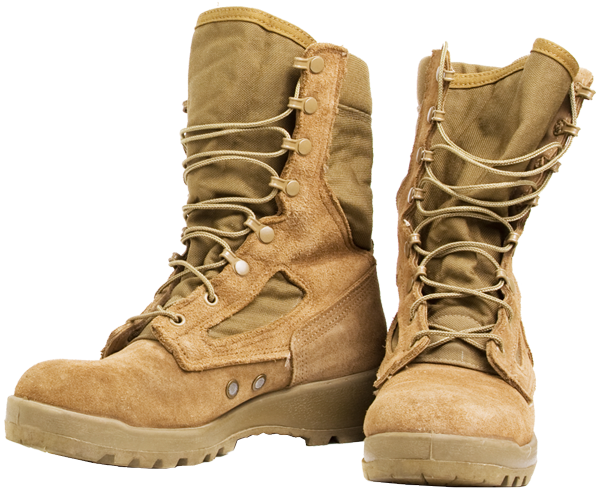 Sign up for our email newsletter and get the latest info on events, fundraisers and ways to make an impact.
THE ROBERT IRVINE BRAND FAMILY


Veterans in Crisis
1-800-273-8255
A single act of kindness can help someone feel less alone. Your actions could help save a life. #bethere
Tragedy Assistance Program for Survivors
1-800-959-TAPS
Whether you are in emotional crisis, need to connect with TAPS resources and programs, or just want to remind yourself that you are a part of a loving, supporting family.
Robert Irvine Foundation
Robert Irvine Foundation A tax-exempt public charity (federal tax ID #46-5420676). All contributions are tax deductible to the extent allowable by law.