GRANT REQUIREMENTS

The following checklist will help you compile the documents needed to apply for a grant before you get started online.
DD-214 showing honorable discharge

Reference letter – Military or first responder

Reference letter – personal
Most current 990 or 990N and financial statement; if you filed for an extension you will need a copy of the IRS approval for extension

A Line Item Budget detailing how the funds being requested will be used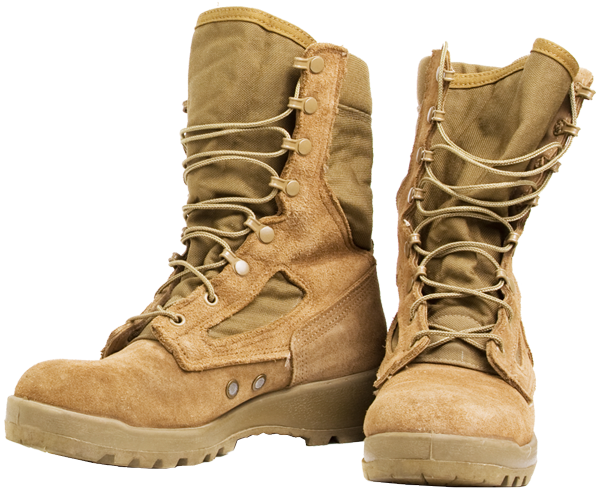 Sign up for our email newsletter and get the latest info on events, fundraisers and ways to make an impact.
OFFICIAL AIRLINE PARTNER

THE ROBERT IRVINE BRAND FAMILY


Veterans in Crisis
1-800-273-8255
A single act of kindness can help someone feel less alone. Your actions could help save a life. #bethere
Tragedy Assistance Program for Survivors
1-800-959-TAPS
Whether you are in emotional crisis, need to connect with TAPS resources and programs, or just want to remind yourself that you are a part of a loving, supporting family.
988 Suicide & Crisis Lifeline
Dial 988
The resources and information provided information on understanding the background, history, funding opportunities, and implementation resources for strengthening suicide prevention and mental health crisis services. If you or someone you know is struggling or in crisis, help is available.
Robert Irvine Foundation
Robert Irvine Foundation A tax-exempt public charity (federal tax ID #46-5420676). All contributions are tax deductible to the extent allowable by law.