RECIPIENT PROFILES

Xxxx xxxx xxxx xxxx xxxx xxxx xxxx xxxx xxxx xxxx xxxx xxxx xxxx xxxx xxxx xxxx xxxx xxxx xxxx. Xxxx xxxx xxxx xxxx xxxx xxxx xxxx xxxx.
Recipient
Profiles
Here are some of the amazing stories from a handful of servicemen and women we've had the pleasure of meeting. Their stories will inspire you, touch you, and make you understand the challenges, and selfless acts of bravery that hundreds of thousands of servicemen and women are faced with every day.
These stories, and thousands more, are why the Robert Irvine Foundation was created. Giving back, appreciating, and never forgetting the sacrifices of our servicemen and women is at the core of the foundation. We hope you show your support by donating to our noble cause.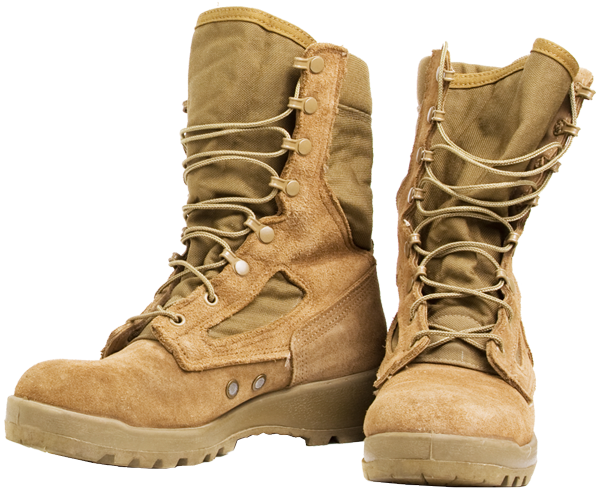 Sign up for our email newsletter and get the latest info on events, fundraisers and ways to make an impact.
THE ROBERT IRVINE BRAND FAMILY


Veterans in Crisis
1-800-273-8255
A single act of kindness can help someone feel less alone. Your actions could help save a life. #bethere
Tragedy Assistance Program for Survivors
1-800-959-TAPS
Whether you are in emotional crisis, need to connect with TAPS resources and programs, or just want to remind yourself that you are a part of a loving, supporting family.
Robert Irvine Foundation
Robert Irvine Foundation A tax-exempt public charity (federal tax ID #46-5420676). All contributions are tax deductible to the extent allowable by law. Impact statistics are reported from our inception in 2014 to present.