PAST RECIPIENTS

Xxxx xxxx xxxx xxxx xxxx xxxx xxxx xxxx xxxx xxxx xxxx xxxx xxxx xxxx xxxx xxxx xxxx xxxx xxxx. Xxxx xxxx xxxx xxxx xxxx xxxx xxxx xxxx.
The mission of the AVC is to guard the legacies and honor the sacrifices of all American veterans. Through oral history preservation, educational programs and civic events, the AVC preserves the stories and lessons of veterans past and present, from which future generations can learn. This year's grant was used to fund transportation support for the 2017 National Memorial Day Parade. The National Memorial Day Parade, held annually along Constitution Avenue in our nation's capital shares the story of American honor and sacrifice from across generations. The parade, commemorating its 12th year, is our nation's largest Memorial Day event, drawing hundreds of thousands of spectators to the National Mall to pay tribute to those who have served, are serving, and most importantly, those who have made the ultimate sacrifice while in service to our country.
The National Memorial Day Parade is a moving timeline of American military history, honoring those who have served and sacrificed from the American Revolution to the present day. It draws on the tradition of Memorial Day parades, going back to the beginning of the holiday just after the Civil War, to create a family-friendly event aimed at calling attention to the true meaning of Memorial Day—honoring our fallen heroes. 
Received a $5,000 grant from The Robert Irvine Foundation to sponsor busses for The National Memorial Day Parade.
This organization was formed to help families of Naval officers to adjust to life with a caregiver at sea. Since 1965 (when it was called the Navy Wifeline Association) this all-volunteer non-profit provides education, counseling, networking, and other services to naval families, in addition to spreading its message through several publications.
Received a $5,000 grant from The Robert Irvine Foundation to help continue its mission.
Valor Service Dogs is a 501c3 tax-exempt nonprofit organization that helps post-9/11 wounded veterans regain their independence, return to civilian life, and maintain successful partnerships through the training and placing of mobility assistance and PTSD service dogs. In addition to aiding their veterans in community reintegration, both physically and psychologically, Valor Service Dogs brings awareness and education to the public on service dogs, their training, and the laws that allow service dogs to be active members of society.
Received a $10,000 grant from The Robert Irvine Foundation to support the purchase and training of a new service dog.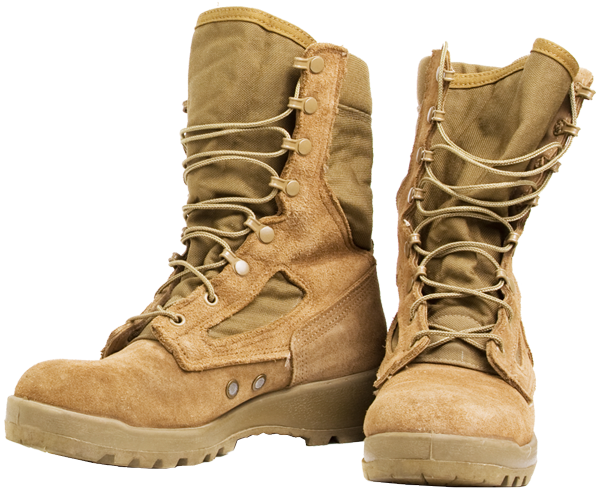 Sign up for our email newsletter and get the latest info on events, fundraisers and ways to make an impact.
OFFICIAL AIRLINE PARTNER

THE ROBERT IRVINE BRAND FAMILY


Veterans in Crisis
1-800-273-8255
A single act of kindness can help someone feel less alone. Your actions could help save a life. #bethere
Tragedy Assistance Program for Survivors
1-800-959-TAPS
Whether you are in emotional crisis, need to connect with TAPS resources and programs, or just want to remind yourself that you are a part of a loving, supporting family.
988 Suicide & Crisis Lifeline
Dial 988
The resources and information provided information on understanding the background, history, funding opportunities, and implementation resources for strengthening suicide prevention and mental health crisis services. If you or someone you know is struggling or in crisis, help is available.
Robert Irvine Foundation
Robert Irvine Foundation A tax-exempt public charity (federal tax ID #46-5420676). All contributions are tax deductible to the extent allowable by law.