ROBERT S. WILSON COMMUNITY RESPITE, A SIGNATURE PROGRAM OF THE ROBERT IRVINE FOUNDATION
We are excited to partner with Easterseals
DC MD VA to ensure the continuation of the vital
Robert S. Wilson Community Respite, A Signature Program of The Robert Irvine Foundation.
Teaming Up With Easterseals DC MD VA
The Robert S. Wilson Community Respite program cares for the needs of children with and without disabilities of wounded warriors, veterans, active-duty military, first responders, and civilian families. All activities are theme-based and interactive.
Monthly Family Kits
To support families during COVID-19, Easterseals DC MD VA is providing monthly Family Kits containing a "Do It Yourself" activity. Each kit has a different theme and the activities are age-appropriate for the whole family and stress-free. Whether decorating cookies, painting birdhouses, or unleashing their inner creativity with an arts & craft box, the entire family is sure to have fun together.
*The number of kits is limited.
How to Enroll
To enroll your family in the program, please e-mail ([email protected]) for an enrollment form.
Robert "Bob" Wilson believed that every person deserves a chance to live, learn, work, and play in the community, including children with disabilities, "Little Warriors" – children of wounded warriors – and those who care for them. The Robert S. Wilson, Jr. Community Respite Program at Easterseals DC MD VA continues Bob's legacy of leadership and volunteerism by providing critical support to these families.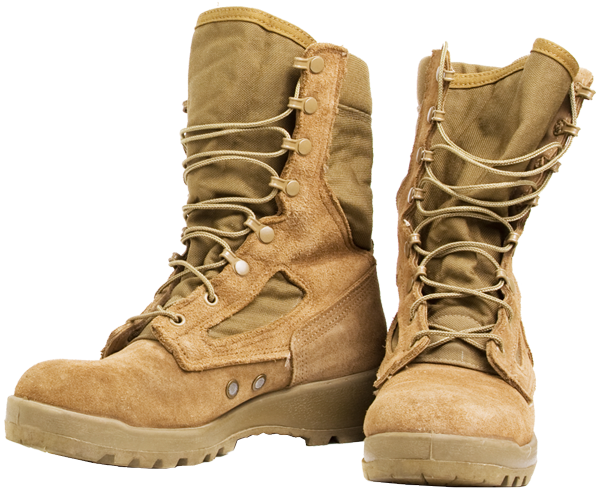 Sign up for our email newsletter and get the latest info on events, fundraisers and ways to make an impact.
THE ROBERT IRVINE BRAND FAMILY


Veterans in Crisis
1-800-273-8255
A single act of kindness can help someone feel less alone. Your actions could help save a life. #bethere
Tragedy Assistance Program for Survivors
1-800-959-TAPS
Whether you are in emotional crisis, need to connect with TAPS resources and programs, or just want to remind yourself that you are a part of a loving, supporting family.
Robert Irvine Foundation
Robert Irvine Foundation A tax-exempt public charity (federal tax ID #46-5420676). All contributions are tax deductible to the extent allowable by law.