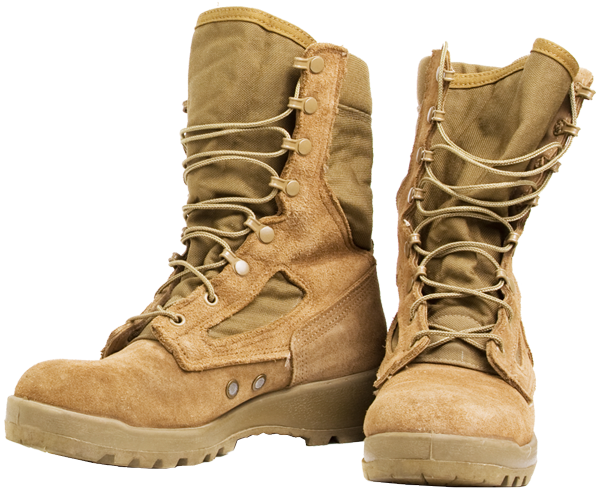 Sign up for our email newsletter and get the latest info on events, fundraisers and ways to make an impact.
THE ROBERT IRVINE BRAND FAMILY


Veterans in Crisis
1-800-273-8255
A single act of kindness can help someone feel less alone. Your actions could help save a life. #bethere
Tragedy Assistance Program for Survivors
1-800-959-TAPS
Whether you are in emotional crisis, need to connect with TAPS resources and programs, or just want to remind yourself that you are a part of a loving, supporting family.
Robert Irvine Foundation
Robert Irvine Foundation A tax-exempt public charity (federal tax ID #46-5420676). All contributions are tax deductible to the extent allowable by law.